I bought my house 18 months ago. I've not done much to the indoor decor beyond painting two rooms and pushing around furniture. Most of the work has been outside in the yard.
One of the first things I did after I moved in was rip out what my sister-in-law calls "snake bushes." They're these low slung evergreen bushes that were a prominent part of the yard when I bought the house. Grass has been a challenge to grow in the front yard – the soil is very sandy, and there's a big oak tree that shades half of the yard. I like the shade of the oak tree, but grass likes sunlight. I did compare a picture taken last year to one taken now, and the grass does look much improved, though. I've tried using the Scott's Turf Builder EZ Seed, but the oak tree shade isn't a friend to the bermuda grass, it seems.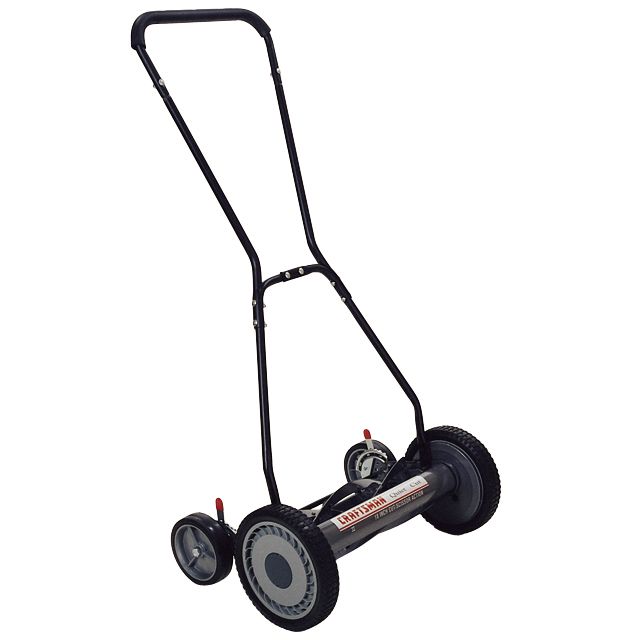 I'm pretty old school when it comes to taking care of the yard. I use a push reel mower from Craftsman. It was one of my first purchases for the new home – I bought it on sale at Sears for less than $100. I like it a lot. It's not perfect – it takes more work to get the yard mowed than it would with a gas powered mower, but that's not necessarily a bad thing – it's a bit of a workout. But the best thing is that it's quiet. I wake up fairly early, even on weekends, so it's nice that I can get up and mow the lawn when it's still cool in the morning, even in the Florida summers, without bothering neighbors. I don't really care that I might have to go over thick spots twice.